About Tom Records, REALTOR®
Back to Search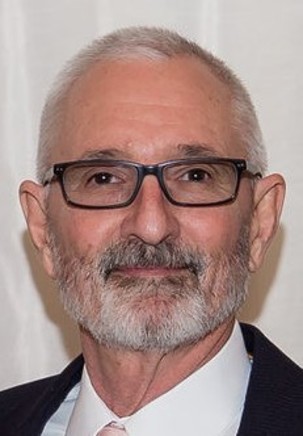 Tom Records
REALTOR®
Residential - Commercial - Investment
I look forward to serving my clients, customers and friends with the same high standards of professionalism which they have always enjoyed...
Whether looking for an existing home, condo, new construction or a commercial property I am here to help.
Please contact me when I can be of service to you and your friends.
Licensed in: KY & OH
Area Covered: Northern KY & Greater Cincinnati, OH
Experience: 18
Contact Me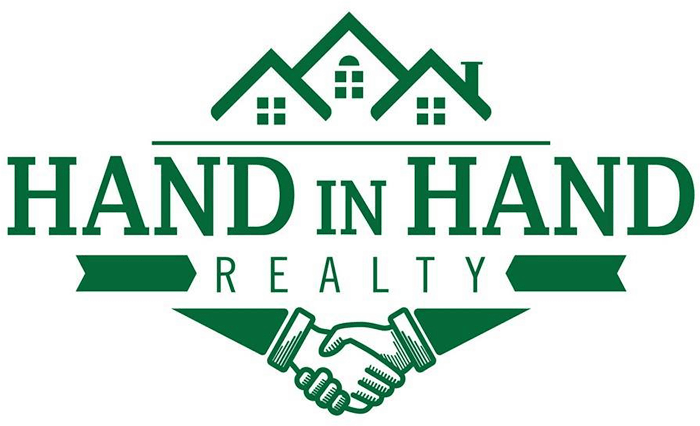 Hand In Hand Realty
independently owned & operated
12-1671 Park Rd, Fort Wright, Kentucky, 41011