About Tracy Sunderhaus, REALTOR®
Back to Search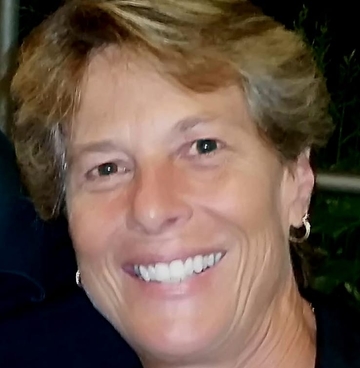 Tracy Sunderhaus
REALTOR®
TEAM UP WITH A WINNER! Tracy Sunderhaus @ Hand In Hand Realty.
Top Listing / Selling Agent 2017, 2018, 2019, 2020
CABR Circle of Excellence 2018 & 2019, 2020
Cincinnati Top Producer Magazine 2018, 2019, 2020
Greater Cincinnati Top Real Estate Producer 2018, 2019, 2020
Call or Text (513-373-5856) if you or anyone you know are wanting to buy or sell a house.
Happy to Help!
Check out my Zillow Profile for Client reviews. tracysunderhaus.com (my website)
Specialties: Buyer's Agent, Listing Agent, Consulting, Limited Service Agreements
Why should you work with me?
I am a well-established agent in the market with a great support team at Hand in Hand Realty. I pays attention to details and always have someone there to help. I hit all aspects of real estate: single family homes, condos, land, construction, commercial – if it's real estate related, I've got you covered.
Both buying and selling a home can be overwhelming. My job is to help make the process as easy and headache-free as possible for our clients. If you're selling your home, I want to get you the most money, in the shortest amount of time, and navigate you through a smooth transaction – when YOU'RE ready to make that move. If you're buying a home, I want to get you the home that fits your needs, for the best price, when the time is best for you – and make sure to guide you through the process. I utilize the latest and greatest technological products to make our transactions as smooth as possible for my clients, lenders, inspectors, title co, etc.
Obviously, I want to help my buyers find their dream home and help my sellers sell their home for top dollar, but I really want to make sure my clients feel like they get the professional attention that they deserve. I pride myself on giving my clients my undivided attention. There will always be a time when I will warn someone that I am expecting a call that I might have to take, and everyone seems to understand that – but I always want you to feel like you have my attention when I'm with you. Whether walking you through a home to purchase or discussing the sale of your home, my focus will be on you.
Extras that I bring to the table
:
I've been in the business long enough to see the good and the bad, and I've done my best to weed through the bad for you. If you don't know which lenders to choose, I work with the some of the best. And no, they're NOT all the same. Not every home will be perfect or look the way you want – if you need some updating, we have a list of contractors that can help. Need movers? I'll be the first to admit that it's not likely for me to pack your boxes in my car, but I can certainly point you in the right direction. I don't just expect great customer service out of myself – I expect it from everyone that I recommend.
Education: University of Cincinnati. Cincinnati State, Hondros College
Speciality: Residential Real Estate: Listings & Sales
Area Covered: Greater Cincinnati Area: Hamilton, Clermont, Butler, Warren County
Awards: CABR Circle of Excellence. Cincinnati Top Producer Magazine / Greater Cincinnati Top Real Estate Producer
Experience: 12 Years
Contact Me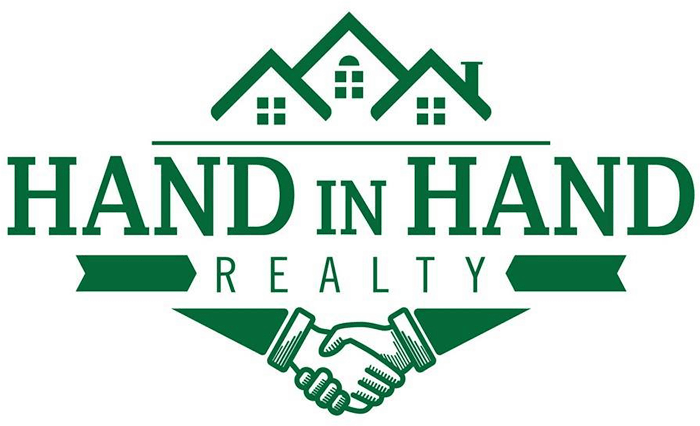 Hand In Hand Realty, LLC
independently owned & operated
4790 Delhi Pike, Cincinnati, Ohio, 45238